Entrepreneur, Speaker, Writer
Jimmy is the CEO and CoFounder of Odyssey3D – a Toronto Based Real Estate Marketing Company.  His vision for Odyssey3D began on a trip to Israel to study technology entrepreneurship.  He was the winner of Schulich's 2016 Start-Up Day and has since brought his project to the market to launch the award-winning real estate startup Odyssey3D. 
At work, Jimmy is the optimizer. He spends time ensuring that each employee at the company is reaching their fullest potential, implementing productivity frameworks, developing strategies, managing high-stake relationships, and above all: helping realtors become "Digitally Enabled".
Before starting Odyssey3D, Jimmy is known for "hacking university applications" by receiving 14 merit-based scholarships valued at $74,000 to study at Canada's most elite business school: The Schulich School of Business. 
Being a proponent of experiential education while in school, Jimmy coordinated with faculty, admin, and students to develop a for-credit field course to explore the supply chain of coffee while backpacking Guatemala.  He pioneered this course with 6 of his classmates and then pursued a 16 month expedition descending Latin America.  During this journey, Jimmy had an opportunity to learn Spanish, interview the past Guatemalan president about Coffee Politics, help launch ASUS Computers in Chile, and summit Huayna Potosi: a 6,088M mountain in the Bolivian Andes.
Outside of work, Jimmy is an avid bookworm who enjoys exploring topics on lifestyle optimization, ancient philosophies, business strategies, biographies, history, and (recently) medieval fantasy.  Beyond being a "closet introvert", he is also an advanced salsa dancer, bicycle tourer, barefoot trail-running junkie, avid traveller, and African drum enthusiast.  Above all, he is a student of life.  He dedicates his next 10 years to explore the "hero's journey" in order to access his mature masculinity and opening the doorway towards his inner potentials.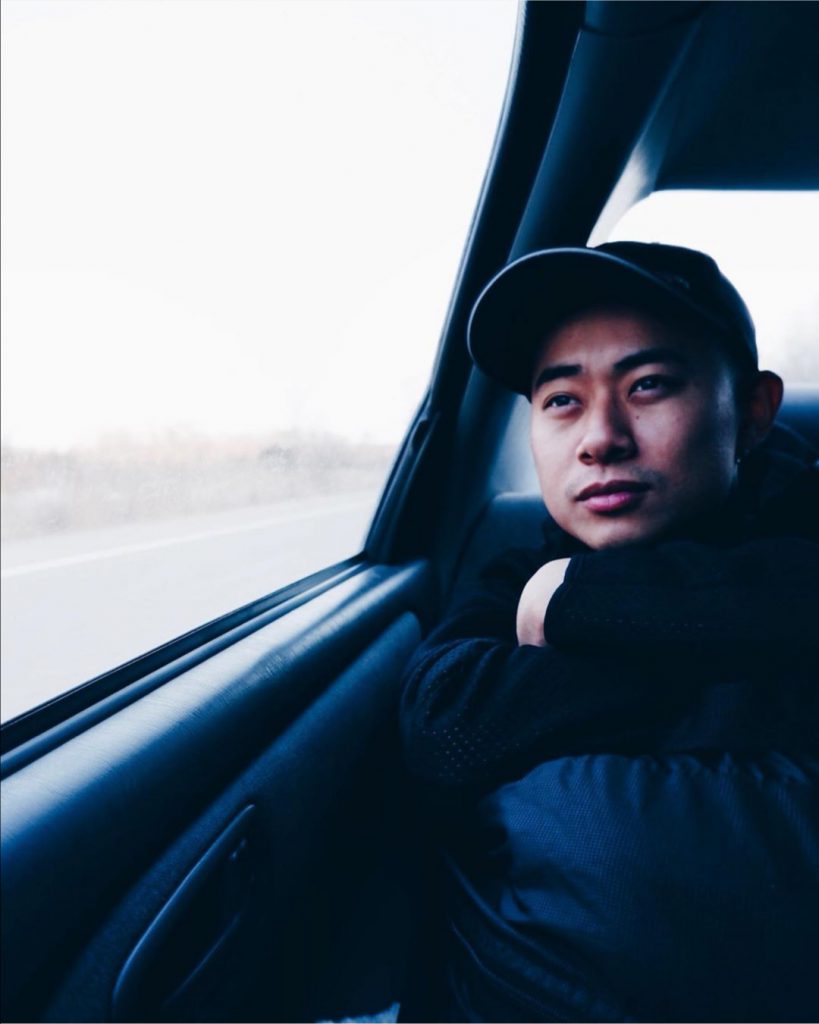 StartupHERE Toronto
Featured Entrepreneur
Influencer Digest+
Top 30 Toronto Entrepreneurs With Amazing Personal Branding
Schulich School Of Business
Alumni Feature
AT&T Business
Featured Business
Now Creative Group
Featured Founder
Schulich Undergraduate Blog
Covering Launch of School Course
Excalibur - YorkU News
Virtual Reality News
Real Estate Magazine Online
Award Winning Entrepreneur
Origin Media Haus
Video Interview
Natural Step Canada
Stewardship Project Covering Guatemala
Insider Media Group
Schulich Student Interview
Bergeron Centre for Entreprenurial Excellence
Startup Company Highlight
A Holistic Approach to Living
Mind
Exploring bio-hacks to improve intelligence, consciousness expansion, and creativity
Understand What Keeps Us Alive
EAT. SLEEP. Move. Think. REPEAT.
Learn how to optimize all aspects of your life